A Complete Wellness Resort / Health Farm Like None Other
Healthy Body Clinic & Resort Limited is an award winning boutique style wellness resort / health farm in Nigeria, where various health challenges are reversed to enable you achieve a healthy and balanced lifestyle.  The resort is located on the picturesque highlands of Plateau State along Kuru Vom road Jos, Plateau State Nigeria.
We operate a wellness, business and holiday Resort, hence HBC Resort is one of the preferred choices for alternative health enthusiasts, business travelers, leisure seekers, honeymoon, corporate incentives, trade exhibitions, and conferences.
As soon as you drive into the serene atmosphere of HBC Resort, you will experience a total change of scenery that make you feel at home.
You have only just arrived…but you already know that you will come back again.
Wellness Tourism / Excursion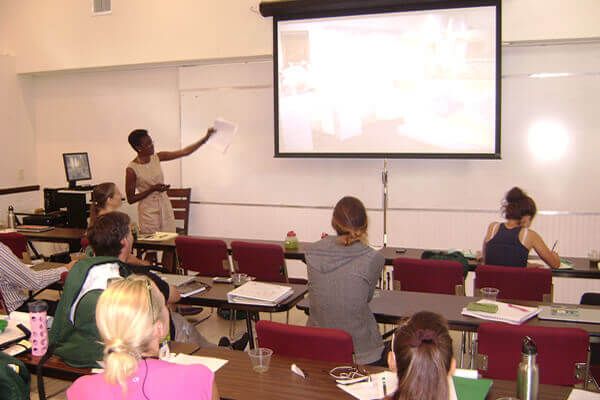 Regular/Health - Food Restaurant
An excellent resort with generous facilities. Keep it up. My first time but hope to come back again and again.
A great place, I enjoyed every bit of my stay and will always come when opportune. We appreciate all efforts of the hotel staff in making our stay comfortable. Your service was great.
Husband to your client. Beautiful edifice. Good services and reception. Food's excellent. Please keep it up. KUDOS!!!
Being in Nigeria Vom, HBC Resort has a life changing experience for me. I have once again met the most lovely people in my life.
Before my visit I had a different feeling about this country, but to be candid my mentality is totally changed with the kind of hospitality I have experienced this week I spent with HBC.
I love Nigeria, lovely country for me.